SeaPerch Onshore Online & Untethered
SeaPerch Onshore
Behind the scenes with SeaPerch.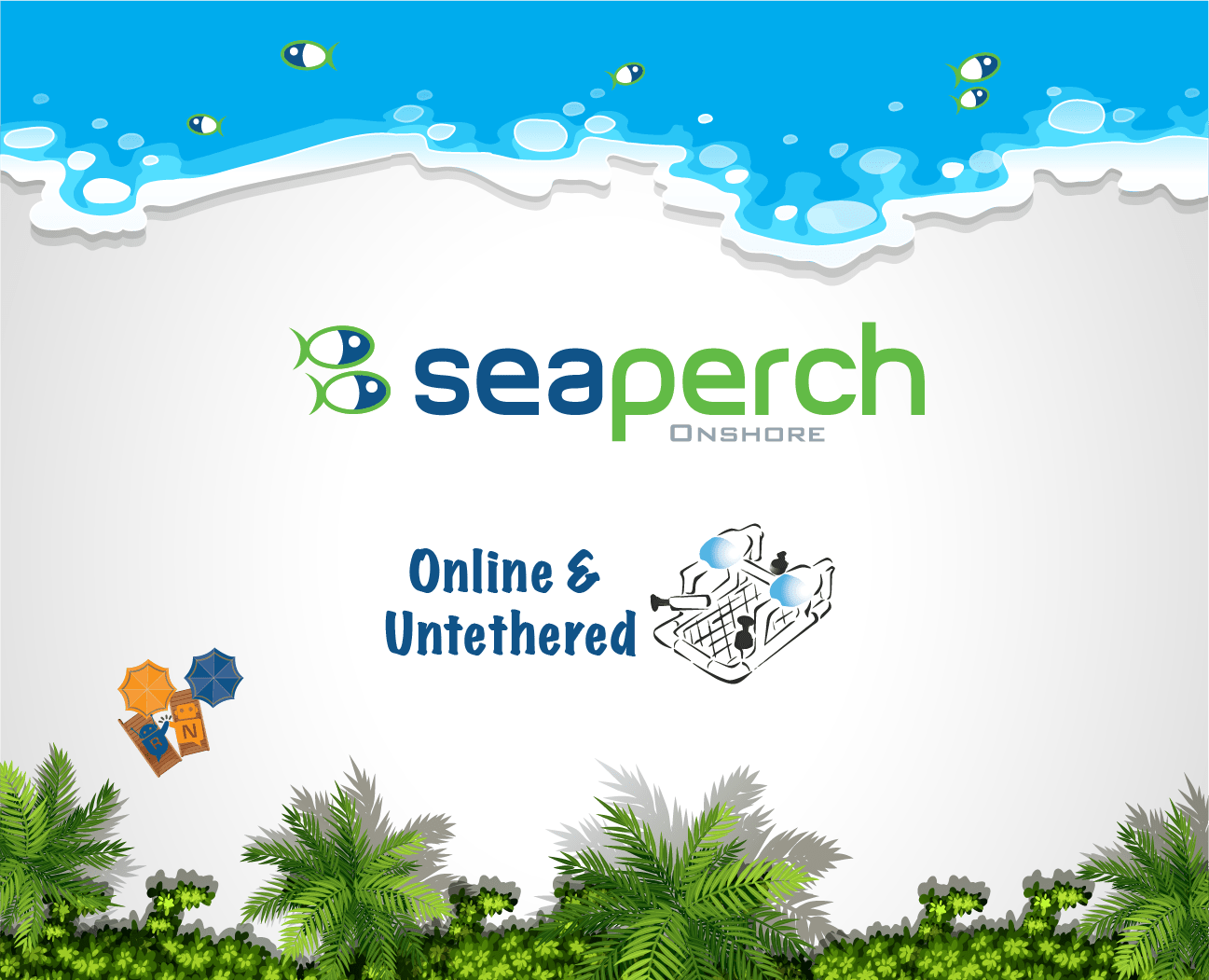 Virtual Team Pit Areas
Every year at the International SeaPerch Challenge, we reserve space for students to work side-by-side and get to know one another in "team pit areas." Since it would be hard to fit all 200,000+ of us in the same room, "virtual team pit areas" are the next best thing.
WHAT IS SEAPERCH ONSHORE: Below are virtual team pit areas where anyone in our fantastic community can upload pictures, videos, or stories that showcase their hard work and great ideas from the season. 
HOW TO GET STARTED:  Gather content from your season or draft new ideas and contribute to any (or all) of the virtual team pit areas outlined below. Check back often as we are always adding new content, and if you see something you like, vote for it.
WHO CAN PARTICIPATE: Anyone and everyone! Whether you are experienced with SeaPerch or new to the community, we welcome your engagement. You can participate as an individual or as a group. Submissions from students, educators, professionals, and advocates are all welcome. This is an online project, so you don't all have to be together in person.
Does all this sound awesome? Find out more.
Sign up for the mailing list to be the first to know about all things SeaPerch. Leave us your name, email, and area of interest.