SPO: Behind the Build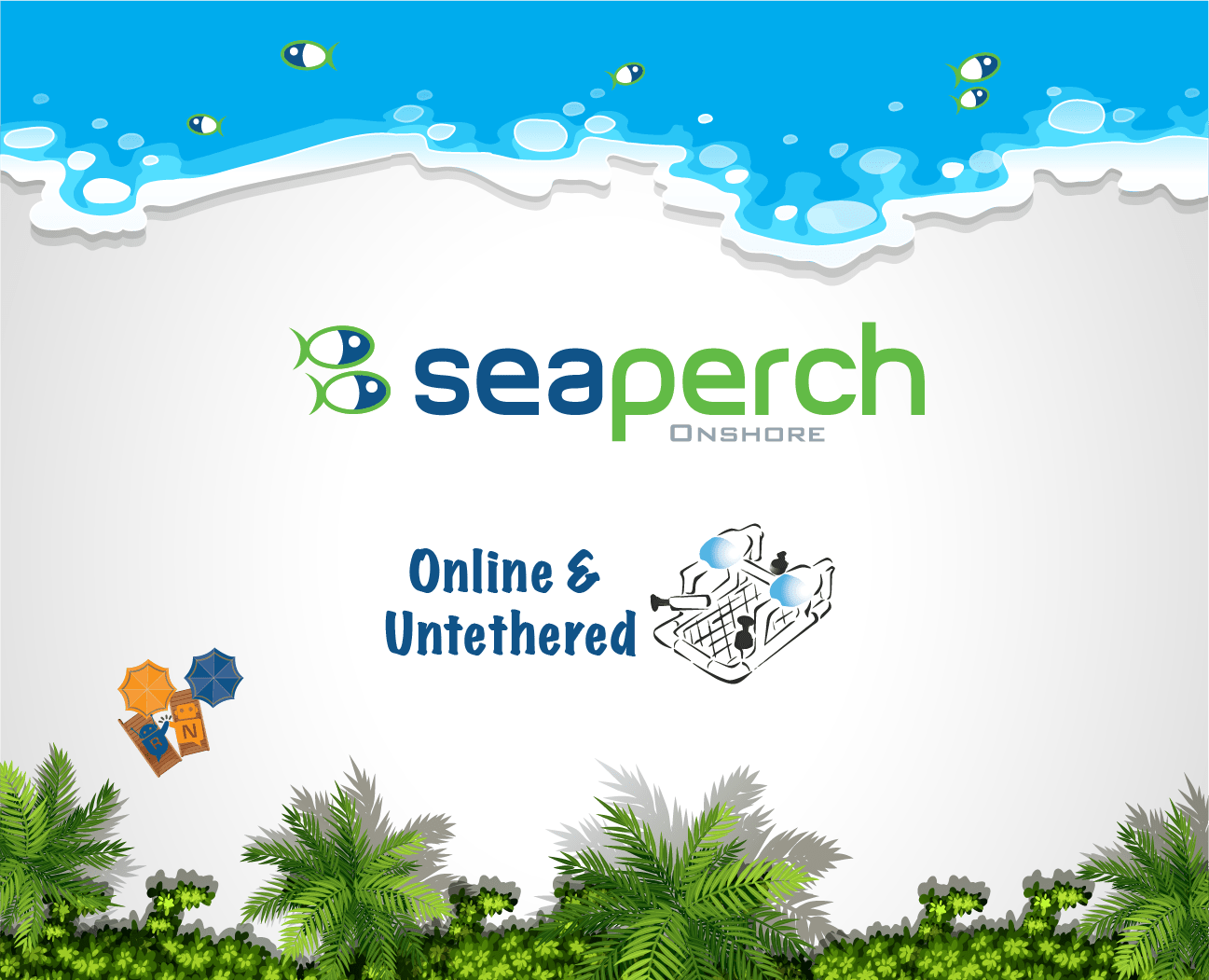 SeaPerch Onshore
Behind the Build
This Virtual Team Pit Area is a part of the SeaPerch OnShore Initiative. For more information about this initiative and to explore other Virtual Team Pit Areas, please visit the SeaPerch Onshore main page.
Does all this sound awesome? Find out more.
Sign up for the mailing list to be the first to know about all things SeaPerch. Leave us your name, email, and area of interest.