Real-World Innovation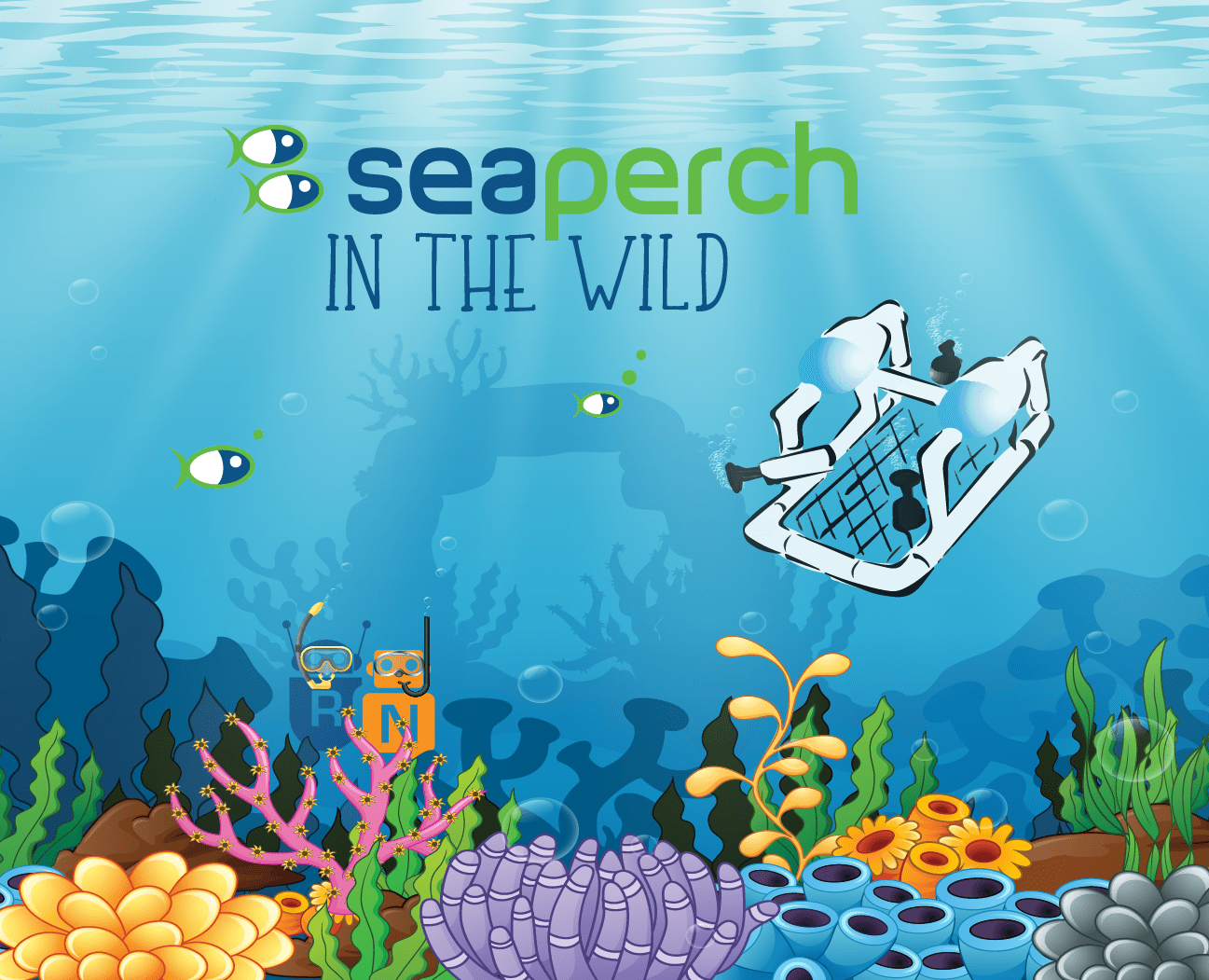 2021 International SeaPerch Challenge
Real-World Innovation Posters 
The posters below were submitted by participating teams at the 2021 International SeaPerch Challenge. This competition event is open for public judging – review the following posters and click on the link to submit your review. 
Top teams will be recognized on June 4th during the live SeaPerch Challenge event. Judge scores and feedback will be provided to teams so please be thoughtful in your feedback.
Public judging is now closed.