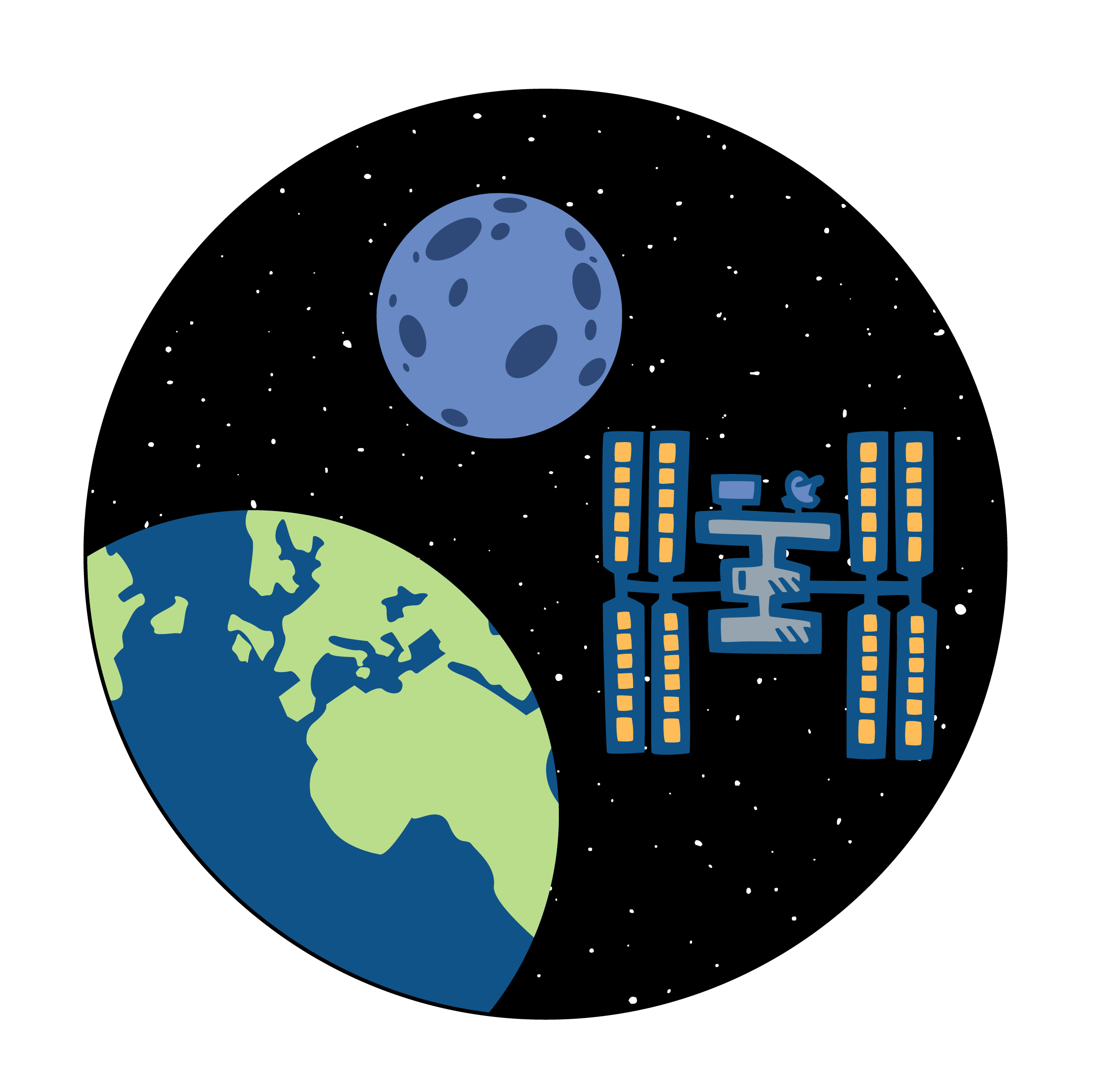 Class Champions
Final Standings (updated June 6, 2022)
View Final Standings (updated June 6, 2022)
---
Middle School Stock Class:
SeaOwls GoFish (Florida)
High School Stock Class: 
*Kraken (Florida)
ProtoKnight Team 1 (Hawaii)
Open Class: 
Leatherbacks (Florida)
*During final score validation, it was determined that Kraken earned Class Champion for High School Stock Class and is recognized as co-champion with ProtoKnight Team 1. Congratulations to our champions!
---
Overall rankings were calculated by equally weighting and combining the Engineering Design, Team Video, and Mission Course scores. Obstacle Course scores were used for tie-breaking purposes.