Educational Standards Educational Standards
There's a lot to learn with SeaPerch.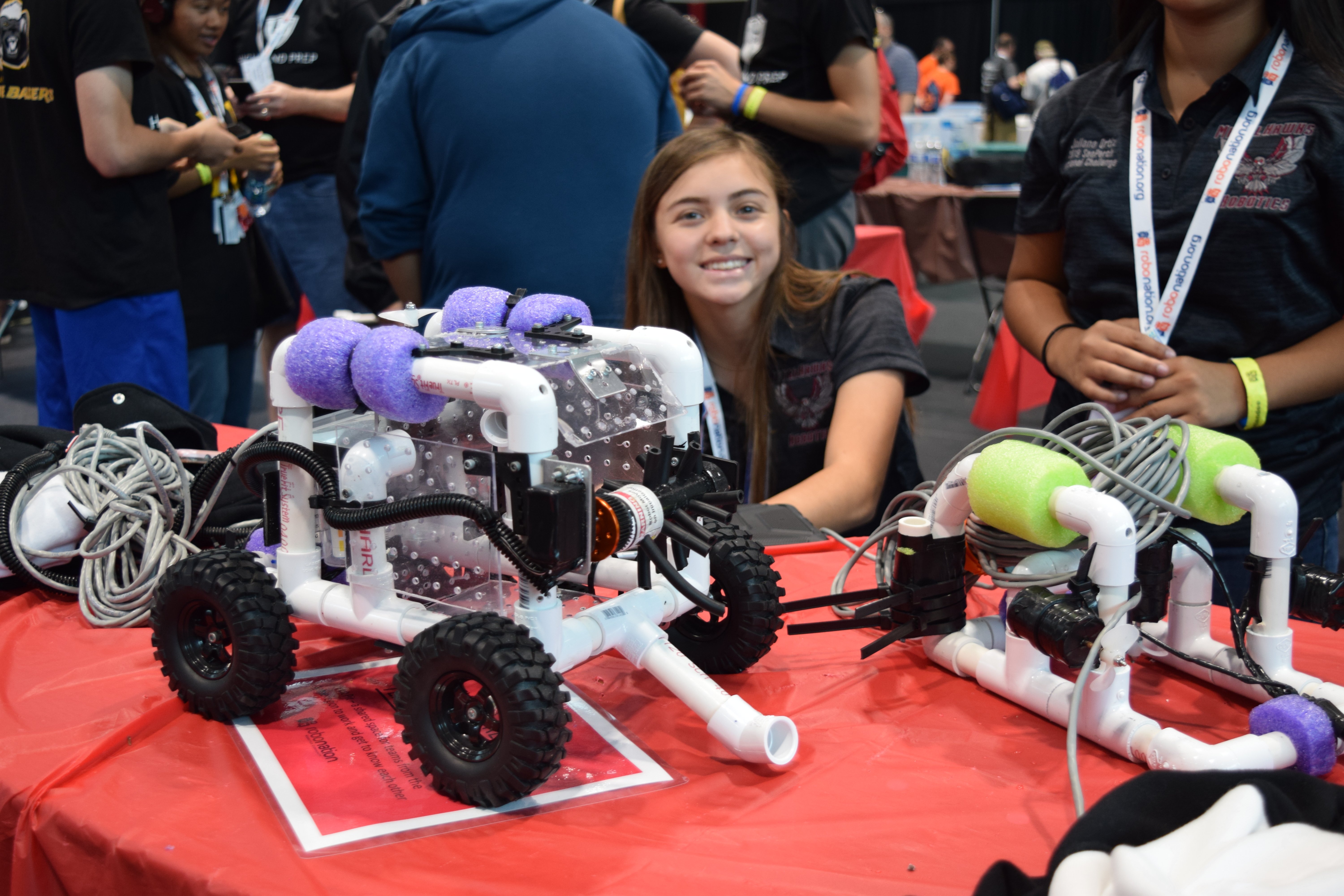 SeaPerch isn't just fun and games.
SeaPerch is grounded in content and skills that align with educational standards used across the United States. To facilitate use of SeaPerch in traditional educational settings, the build guide and extension resources have been mapped to various educational standards. Currently, the SeaPerch program is mapped to the following standards for grades 5-12:
Common Core State Standards
Next Generation Science Standards (NGSS)
Partnership for 21st Century Learning (P21)
Please note that these mappings will continue to be updated as resources are developed. The list below includes standards addressed in the SeaPerch Build Guide as well as standards that could be address by additional activities during a build or at a competition. See the full standards mapping for additional details.
Overview of Standards Mapping
Middle School Standards Mapping (Grades 5-8)
High School Standards Mapping (Grades 9-12)
Does all this sound awesome? Find out more.
Sign up for the mailing list to be the first to know about all things SeaPerch. Leave us your name, email, and area of interest.